CCTV Security System & Smart Perimeter Surveillance

Screenage offers a CCTV system for seamless real-time viewing, recording, and management of video footage via an IP network, from anywhere.
Surveillance Solutions Provider for businesses
At Screenage, our Video Surveillance-as-a-Service (VSaaS) solutions cater to businesses of all sizes and industries. From retail stores to office buildings, our services provide 24/7 monitoring and advanced analytics to help identify potential security breaches.
Not only do our solutions provide a heightened level of security, but they also offer businesses the ability to remotely monitor
their footage and easily retrieve footage in the event of an incident. Our team works closely with clients to customise solutions that meet their specific needs and budget. With Screenage as your Video Surveillance-as-a-Service provider, you can have peace of mind knowing that your business is protected around the clock.
CathexisVision: AI Based Video Management System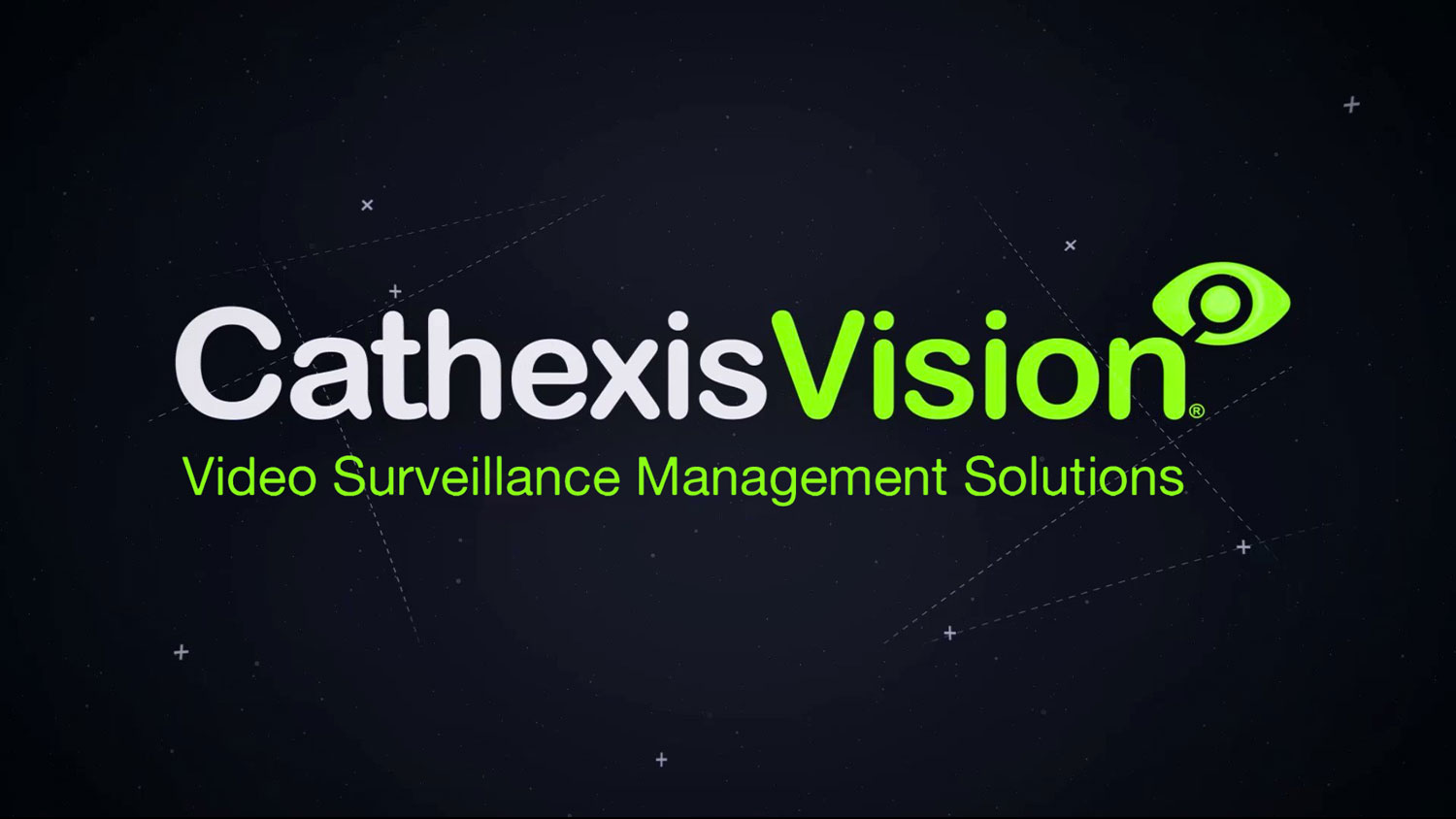 The Cathexis Solution is a Video Management System (VMS) based on AI and Analytics that does the video feed analysis for you.
Equipped with a plethora of algorithms like Adjacent Camera Mapping, Advanced Video search, Snap Search, Video Motion Detection (VMD) like crossing rules (line crossing), object tracking, and area rules (enter/exit, stop on area, loitering), the Cathexis VMS is the ideal solution for sites having more than 50 IP cameras.
CathexisVision offers an open platform that supports the world's most popular IP camera manufacturers, enabling the quick installation of hundreds of on-site cameras in minutes and providing the optimal solution for any application.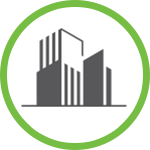 Effective Site Management
Smart Perimeter Surveillance
Screenage provides CCTV system over an IP network to enable users to view, record, and manage the video footprints locally or remotely.

Our end-to-end smart IP security solution provides around-the-clock protection for banking, hotels, manufacturing buildings, and offices, among others.
Drop us a line! We are here to answer your questions.