Our dedicated support team operates round the clock for your convenience.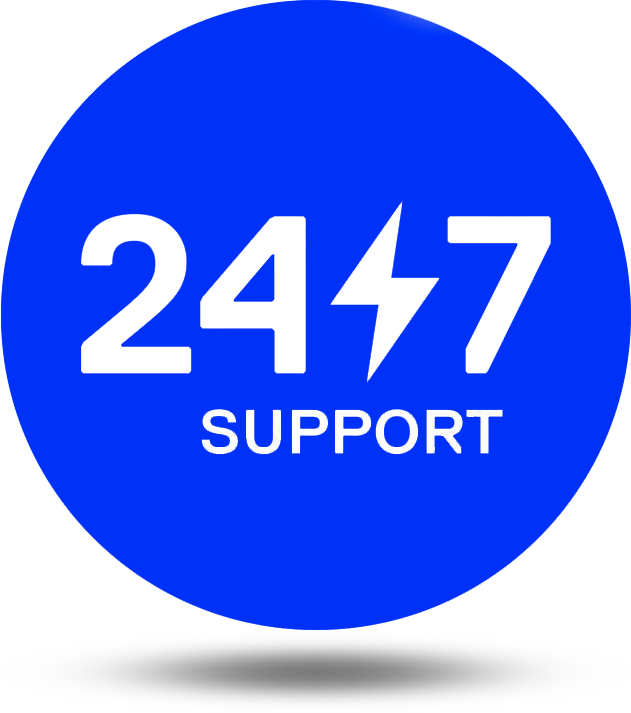 In the world of technology, it is an undeniable fact that technical glitches can occur. These issues may arise from hardware defects, software bugs, alterations to the environment, and various other factors. Managing these challenges effectively is key to ensuring smooth system operations.
At Screenage, our devoted support team works tirelessly, providing 24/7 coverage to mitigate system disruptions and safeguard uninterrupted business operations. We achieve this by conducting routine on-site system maintenance, ensuring your technology infrastructure remains in peak condition. This proactive approach not only addresses potential issues promptly but also bolsters the reliability and performance of your systems. With Screenage, you can trust that your business will experience minimal downtime and continue to thrive, even in the face of technical challenges.
Drop us a line! We are here to answer your questions.